"On the Way to Hell" (French title: "On va tous aller en enfer") is a song sung by the main four in the episode "Let's Play Streetball".
Plot
Kaeloo, Stumpy, Quack Quack and Mr. Cat sing about how they will all eventually wind up in hell after they die, but at least they will still be together.
Video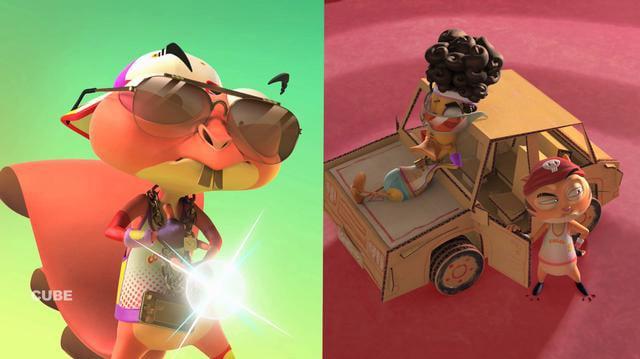 Ad blocker interference detected!
Wikia is a free-to-use site that makes money from advertising. We have a modified experience for viewers using ad blockers

Wikia is not accessible if you've made further modifications. Remove the custom ad blocker rule(s) and the page will load as expected.