"This Is Who I Am" (French title: Je suis comme ça) is a song by Stumpy in "Let's Play the Very Special Episode". As it is from the third season, which was never dubbed in English, the song only exists in French.
Synopsis
Stumpy sings to the rest of the Main Four about how difficult his life is, especially when they make fun of him. He tries to re-create Smileyland to make it a place where Ursula is there with him.
Gallery
Video
French Version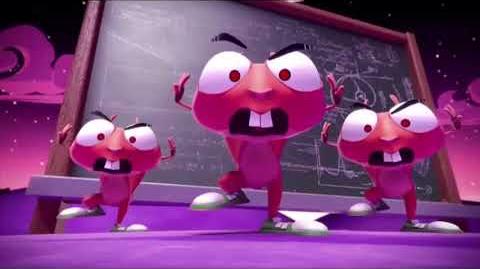 Ad blocker interference detected!
Wikia is a free-to-use site that makes money from advertising. We have a modified experience for viewers using ad blockers

Wikia is not accessible if you've made further modifications. Remove the custom ad blocker rule(s) and the page will load as expected.